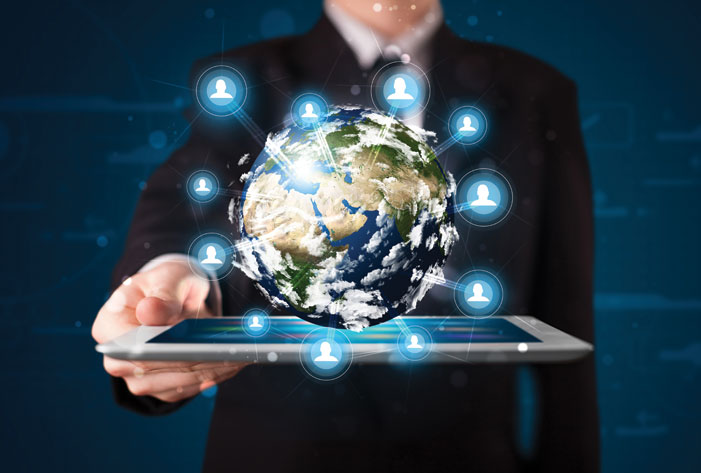 Reach the right Audience, with the right Message. Every time.
There is no safer way to reach the desired audience, with the right message, at the right time, than Online Advertising.
Google, Facebook, Microsoft and all the behemoths of the Internet, agree and strive to perfect, the art of Paid Advertising.
Google Adwords is the most advanced and measurable way to segment your audience based on actual search terms, Interests or other user habits, and serve the right advertisement.
By utilizing Google Adwords you can reach billions of potential customers around the world, in an accurate, measurable and efficient way.
Ox Design is a Google Partner that can advise, plan, deliver and report so that your business enjoys unprecedented success in the Online Advertising arena.
Our experience spans to numerous industries, B2B, B2C, e-commerce, awareness campaigns, and in numerous countries around the world.
Specializing in e-commerce online advertising and the Hotel – Tourism Industry.